Art of tea
Explore the amazing world of tea with us
Tea ceremonies and tea shop in Dublin
---
Art of tea is a refuge for a soul in the bustle of the city, an island of calm in the very heart of Dublin!
In the tea club Art of tea you can visit one of our tea ceremonies, book an event for your company and buy nice fresh tea and teaware.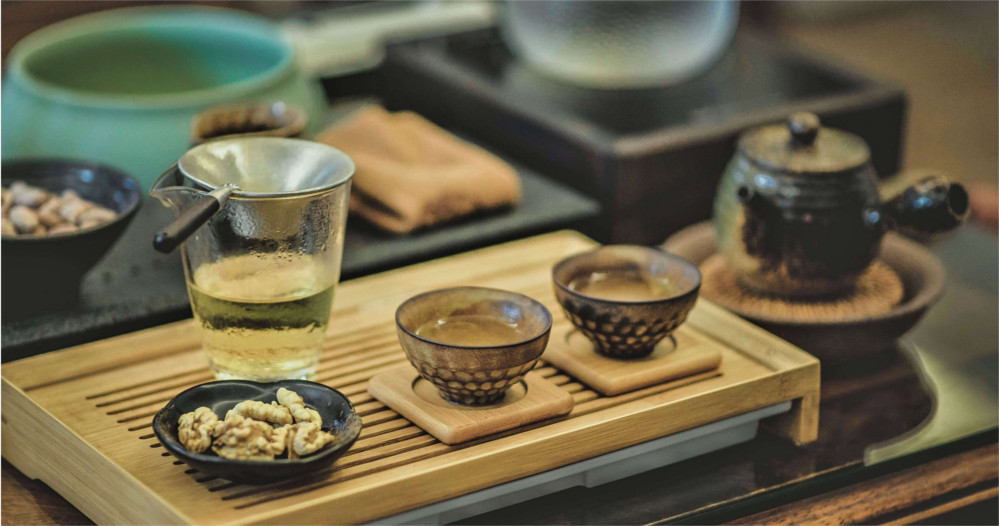 Drink tea. Slow down. Connect.
"But Ordinary Tea Can Become Extraordinarily Beautiful –
A Tremendous Experience If You Enjoy It.
Enjoy It With Deep Reverence.
Make It A Ceremony: Making Tea…
Listening To The Kettle And The Sound,
Then Pouring The Tea…
Smelling The Fragrance Of It,
Then Tasting The Tea And Feeling Happy."
Osho
Your choice

We organize tea ceremony for both private and larger parties. From small romantic getaways and friendly meetings to larger scale events. Everything is possible!
Our tea experts

All our events are lead by experienced tea masters. We will show how to correctly serve the tea, describe everything about tea ceremonies in a simple language, tea-ware, geography, manufacturing of tea. You will forever change your perception of tea.
Best tea quality

You can chose from the finest tea selection from our Chineese and Japaneese suppliers. We care about the quality of our teas!
We are flexible

We can organise events both at our premisies and at your venue.
Tea is what matters, not a place!
Solitude and relaxation

Tea ceremonies in the Tea Club "Art of tea" proceed in the atmosphere of solitude and relaxation. The aroma, the taste, the colour and the aftertaste of tea are all representative of the balance of your mind, spirit and live.
Tea Ceremony
---
We are dedicated to sharing the beautiful culture of tea with the world. The Art of Tea is a mindful approach to being alive.
Experience tea ceremony at its best.
Tea and Teaware
---
Finest quality teas and the most delicate teaware. Most teas are sourced directly from the tea gardens or the manufacturers.
This allows us to constantly monitor the quality of our products.
Art of Tea events for everyone
---
Every day something happens at our place: tea ceremonies, film screenings, various master classes, music events, tea meditations, tea tastings.
Our tea club is available to everyone, you do not need to be an expert in Chinese tea to come to us.
Join our community, come and explore world of tea with us!
What Our Customers Say:

Do you have any questions or special queries?